Cortijo Abril
150 years of history
Cortijo Abril is a unique place – a classic Andalusian country property with the latest comforts that is set within a beautiful natural park on the upper slopes of the Subbetica mountain range, the Sierra de la Horconera.
El Cortijo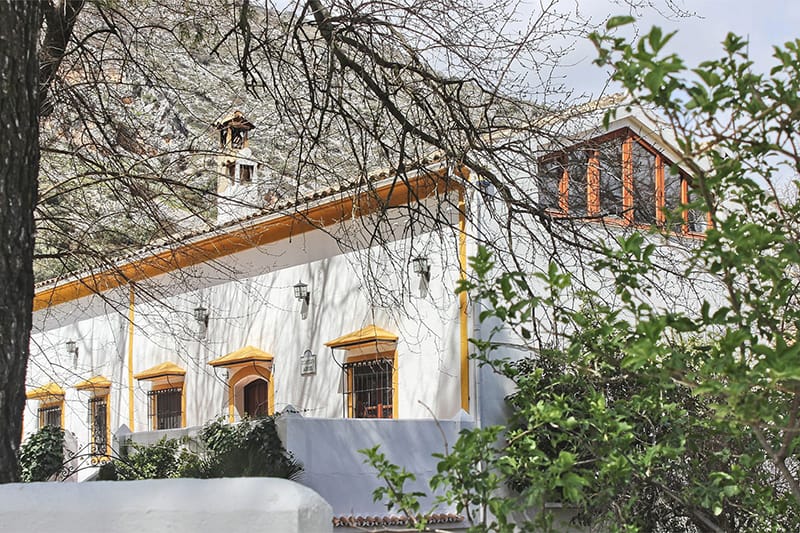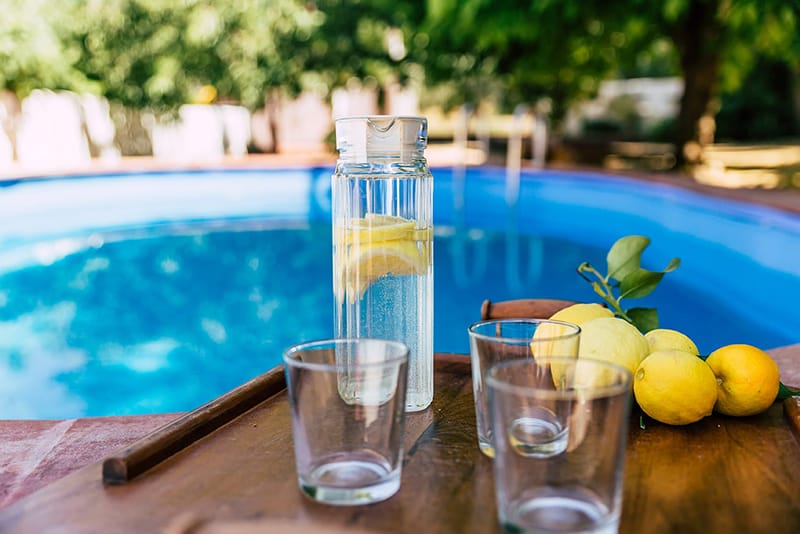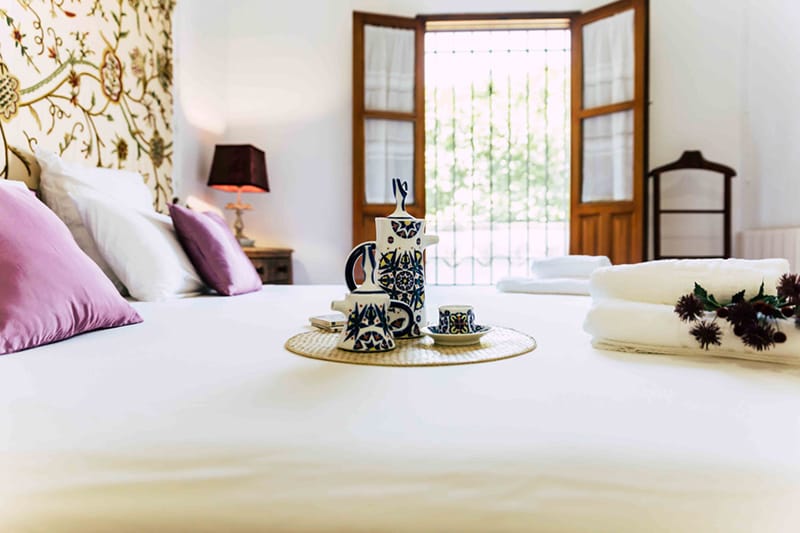 "A place where memories are made; a hidden place to discover, find oneself and heighten your senses."
Gallery
Nature
Rest
Family
Enjoy
Friends
Events
Discover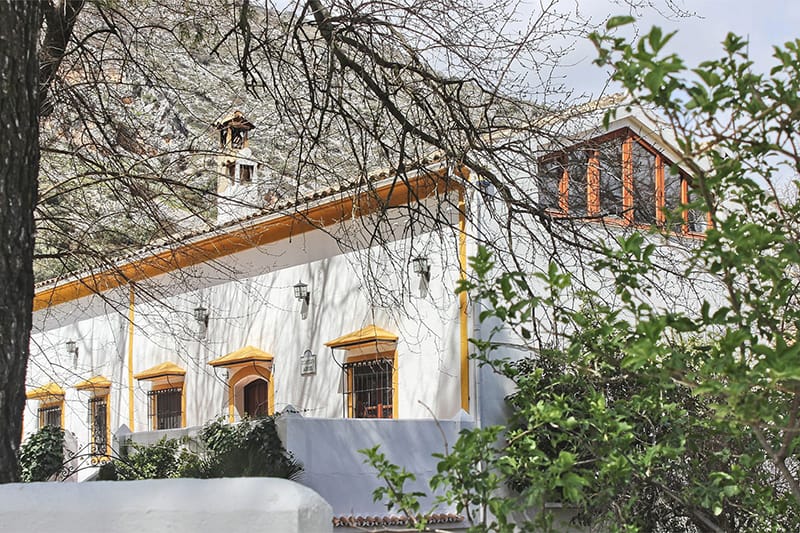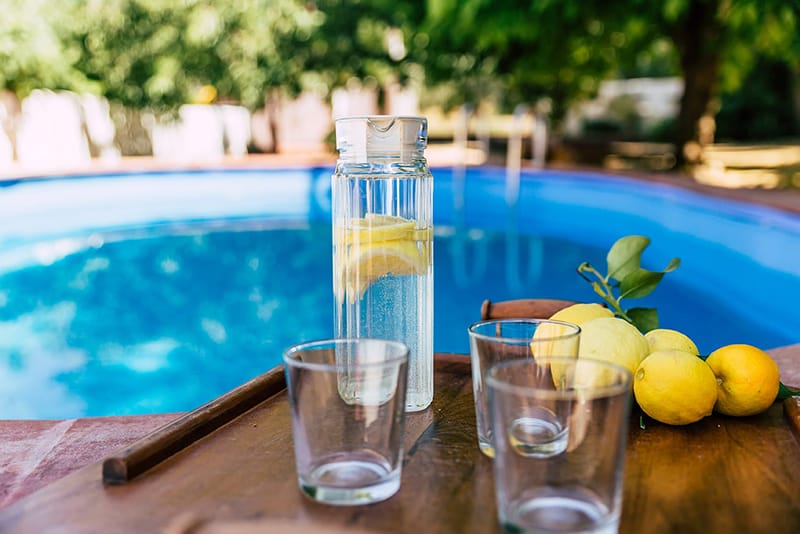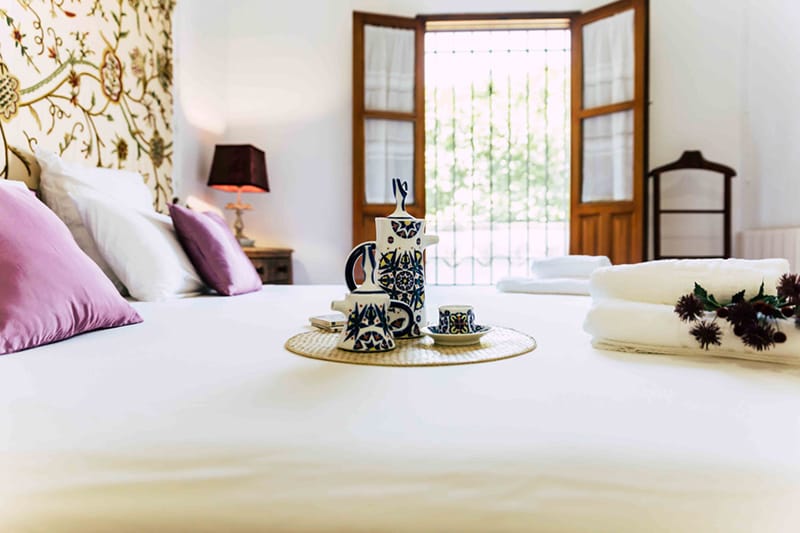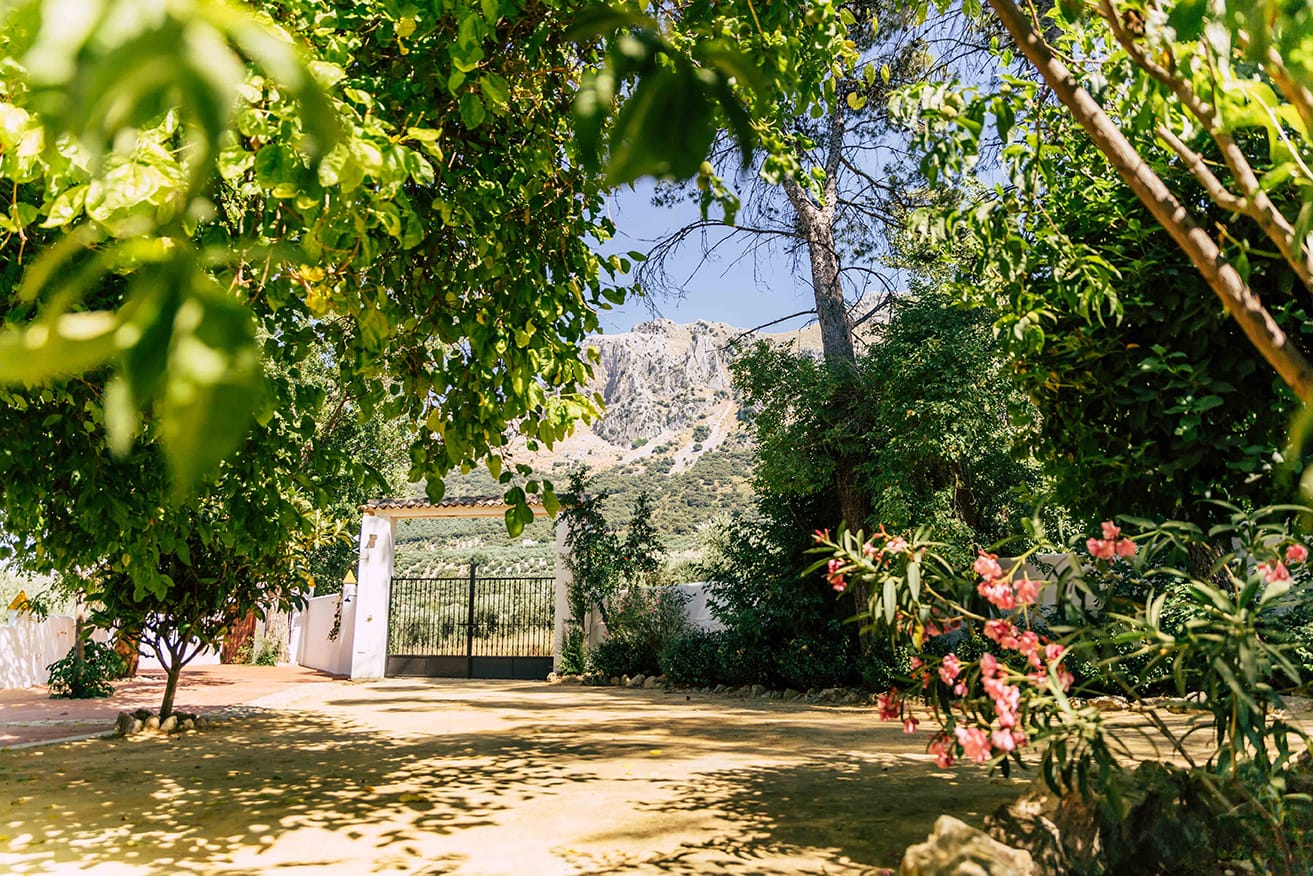 Are you ready to create unique memories?
Together with friends, family or simply as a couple.
Cortijo Abril is a place to be enjoyed with others; together with friends, family or simply as a couple.
The cortijo offers a chance to take a break from the daily bustle and devote your attention to sensory delights – a fresh barbecue in the open air, paella cooked on an open fire or if you are feeling a bit adventurous … why not a roast in our wood-burning oven?
On the other hand, if you are into action, the farmhouse is located in the perfect place, amid activities such as hiking, bungee jumping, abseiling, horse riding and rock climbing… give us a try and discover it for yourself.
View activities
In addition to natural splendour and fun activities, the estate is also surrounded by pretty country villages full of charm.
Priego de Córdoba, Rute, Zuheros and Carcabuey, embody the spirit and fascination of Andalucía.
Go to agenda
Thanks to its setting and amenities, Cortijo Abril is a popular venue for hosting a wide range of events, including weddings, christenings, communions, corporate launches and private parties.
It has provided a stunning backdrop for flamenco and equestrian performances, as well as eighties rock concert experiences that neither we nor the guests will ever forget.
Would you like to host your event in such a unique place?
Make your reservation
11 Bedrooms | 23 Beds | 6 bathrooms
Cortijo Abril has 23 beds distributed in 11 fully decorated bedrooms with different capacities, and 6 bathrooms (2 of them toilets)

1 double bed – 150cm | 1 single bed – 90cm
* 1 child's bed – 70cm

1 Super double bed – 2×2 | * Child's bed – 70cm



1 Double bed – 150cm | * 1 Single bed – 70cm

1 Double bed – 150cm | * 1 Child's bed – 70cm





4 Double beds – 150cm | 2 Single beds – 90cm
* Game room with 1 Sofa bed – 135cm
* Extra child's 70cm bed available.
Note: Cots available.
Hemos estado 7 familias muy cómodos. La casa tienes todos los detalles y mucho espacio para poder jugar los niños y estar los mayores con todas las comodidades. Además el entorno permite hacer pequeñas rutas muy agradables.
- Beatriz
Amabilidad y buen servicio, y muy bien preparado para los niños. Disfrutaron mucho con los juguetes, los disfraces y por supuesto la piscina. No nos faltó detalle en la cocina: barbacoa, paellera, neveras, espacio... Alojamiento muy grande y cuidado, y unas vistas de la subbética espectaculares.
- M. Carmen
Let's talk |
We are here to help
For any queries about the cortijo, amenities, reservations or any other questions contact us – call, send an email or leave a message on the contact form and we will get back to you right away